"European Law: Software Resale":
With regards to the basic principle of software, where the distribution of computer software is by way of a sale, secondary software licence sales are provided for within the European Software Directive 2009/24/EC – Article 4(2), which states: "the first sale in the Community of a copy of a program by the right holder or with his consent shall exhaust the distribution right within the Community of that copy, with the exception of the right to control further rental of the program or a copy thereof".
On 3rd July 2012, the European Court of Justice (ECJ) ruled against Oracle in a case that reaffirmed secondary software resale in Europe. The ECJ ruled that the 'Principle of Exhaustion' also applies to intangible / digital software, which includes software within Volume Licence Agreements sold by vendors such as Microsoft. For a summary of the ECJ ruling, please refer to: European Court Landmark Ruling: Legalities of Second-Hand Software Re-affirmed.
Unlawful Business Models:
Unlawful business models have emerged within a growing secondary software licence industry.
Be aware that software is being deliberately resold that is not 'fit for purpose' and would not pass a software vendor audit. For instance, there are secondary software suppliers that advertise the use of a 'Notary Attestation' as a legal 'insurance' to the customer but in truth, a Notary could be (and has been) used to hide a potentially illegal source. Other rogues software suppliers illegally resell Microsoft Partner Pack or MSDN download / keys at extremely low prices (even compared to secondary software market price levels). We also see secondary software suppliers reselling self-designed company 'software certificates' and provide invoices that contain product descriptions with no unique Microsoft licence agreement number details from the original Microsoft customer.
In these instances, pre-owned software customers may be unwittingly buying 'glossy' letterhead paper or certificates that contain no legitimate software licences. Short-term financial gains may initially seem appealing at the time but that will evaporate at the time of audit when faced with the threat of non-compliant legal action from the software vendor.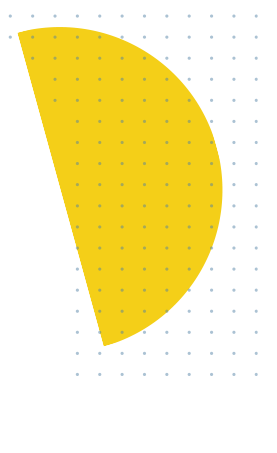 Legal Checklist:
Discount-Licensing is ISO 9001: 2015 certified (EU & UK), providing software products and service that meet the applicable regulatory / statutory as well as customer's requirements in accordance with the International Organization for Standardization's criteria. In order to comply with the European Software Directive 2009/24/EC and the European Court of Justice (ECJ) July 2012 ruling, a legitimate secondary software supplier should be able to demonstrate the following for every transaction:
1. Software has been first 'put into use' within Europe ('original Country of Use');
2. The original Microsoft Customer's unique Licence Agreement (LA) / product SKU numbers, which identify the company who first purchased the software and what was purchased;
3. Confirmation that the software has been divested and uninstalled from the original Microsoft customer's server(s);
4. Ownership documentation leading back to the original Microsoft customer.