With Microsoft's cooperation throughout 2003-2004, we researched the legalities and longevity of a European secondary software licence market.
Discount-Licensing was then incorporated in July 2004 (previously known as 'Disclic') and a secondary market in Microsoft (Volume) software licences was subsequently launched in November 2005, which received positive press.
At the end of 2020, Discount-Licensing S.L. (based in Spain) was incorporated in order to spearhead the EU business and maintain 100% legal supply and demand throughout Europe. Discount-Licensing is ISO 9001: 2015 certified (EU & UK), providing software products and service that meet the applicable regulatory / statutory as well as customer's requirements in accordance with the International Organization for Standardization's criteria.  
Discount-Licensing went on to pioneer transparent processes to recycle surplus / disused Microsoft software licences from insolvent and solvent companies throughout the Private and Public sectors, which involved innovations such as our 'Secondary Software Licence Centre' (SSLC) – through our online portal, clients can obtain their licence information and download / install media in the same way that clients do via Microsoft's 'Volume Licence Software Centre' (VLSC).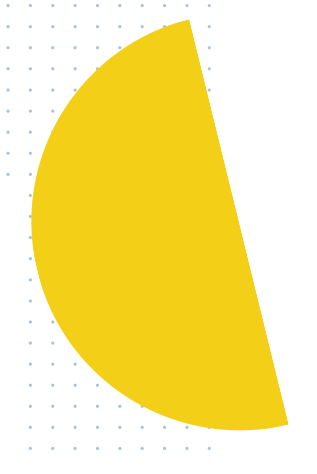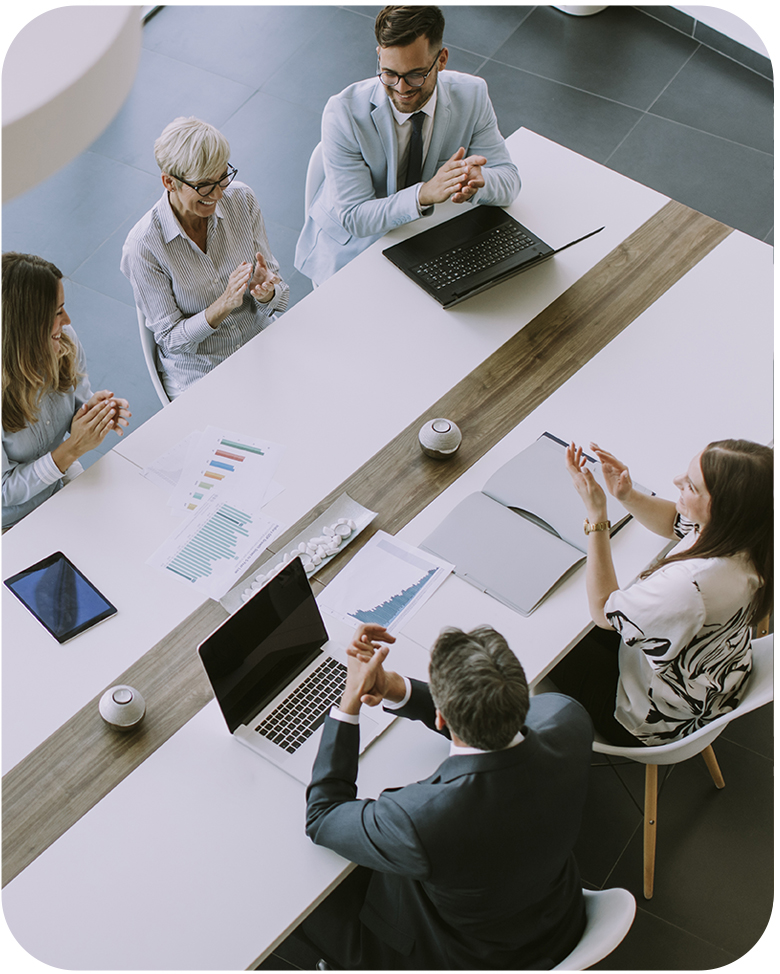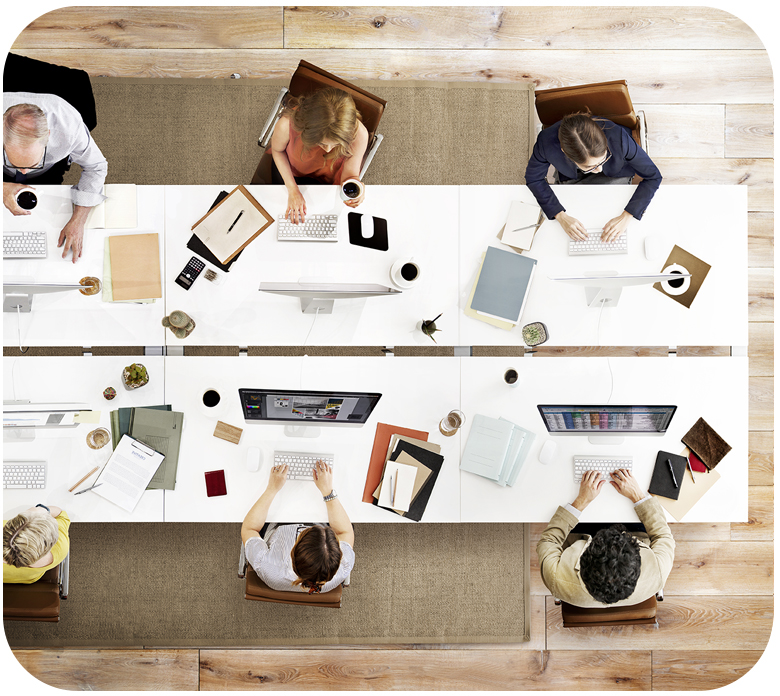 Our company is also a registered Microsoft Partner and authorised Microsoft Reseller – should pre-owned software licence stocks not be available at the time of order, we can offer a complete solution for your software licence needs.
Customer references are available upon request.