We Sell Discounted Pre-owned Microsoft Volume Software Throughout Europe
Discount-Licensing resells discounted second hand Microsoft Volume software licences ('Enterprise' / 'Select' / 'Open') to European businesses that are growing, migrating or experiencing a licence shortfall.
We Buy Disused Microsoft Volume Software Licence Assets Throughout Europe
Discount-Licensing buys disused / surplus Microsoft 'Volume' software licence assets from European based organisations that may have reduced its headcount, migrated to a more recent version or moved to the Cloud.
100% Transparent, 100% Compliant, 100% Insured
Our unique Secondary Software Licence Centre (SSLC) web portal provides our clients with complete transparency. Every transaction is protected with our Professional Indemnity insurance.
We also warrant that all software licences purchased by Discount-Licensing have been first put into use within the European Union (EU) / United Kingdom (UK) – we will provide proof of ownership for every purchase / sale in accordance with the European Software Directive 2009/24/EC.
Discount-Licensing is ISO 9001: 2015 certified (EU & UK), providing software products and service that meet the applicable regulatory / statutory as well as customer's requirements in accordance with the International Organization for Standardization's criteria.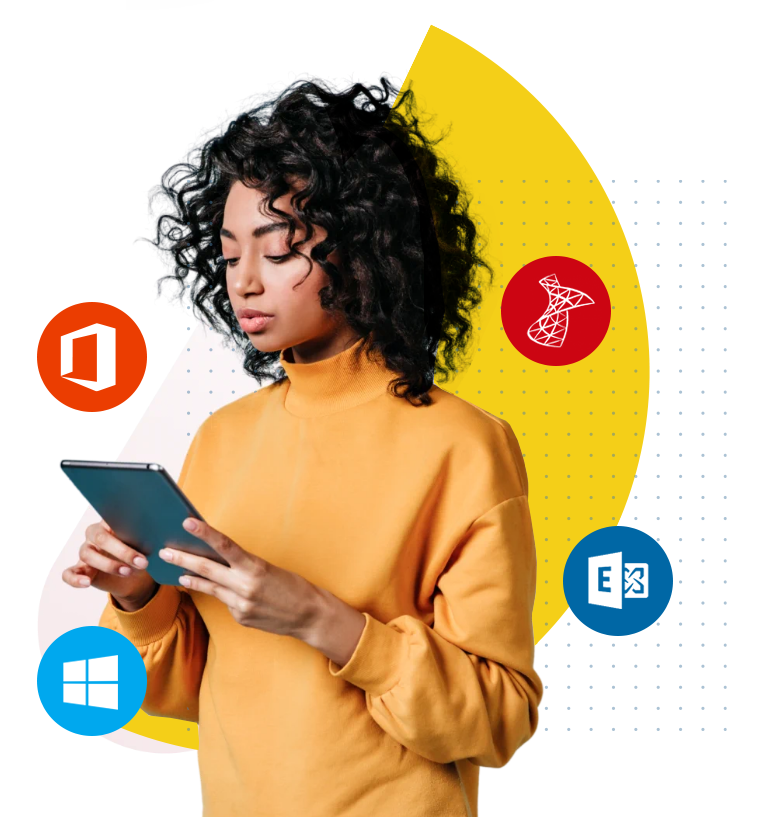 By purchasing Pre-owned software you take back control of your IT budgets. You can decide to purchase the latest software versions or an older software version that your business requires.   Select the type of software you require by selecting Applications, Server or Operating Systems from below.
Discount Licensing needs the contact information that you provide to us to contact you about our products and services. You may unsubscribe from these communications at anytime. For information on how to unsubscribe, as well as our privacy practices and commitment to protecting your privacy, check out our Privacy Policy.
What our customers say about us...
Thanks for your excellent service throughout and I hope to be dealing with you again in the near future.

Discount-Licensing always strives to supply our company with Microsoft software licences at the most affordable prices in the market. Its model is open / transparent and the sales team is extremely knowledgeable - they will always do their best to source the licences in timely manner if not currently in stock.

I first came across Discount-Licensing over 10 years ago when I needed a cost-effective licensing solution as part of a management buy-out project. Their service has always been friendly and helpful; their licensing knowledge and independent advice has frequently helped me make huge savings compared to the conventional Microsoft resellers.