SOFTWARE LICENCE OPTIMISATION
ITAM is a business practice responsible for managing your IT assets – all IT assets (hardware, software, processes and people) have a financial cost associated to them.
We will help you identify your company's optimum position in order to increase efficiency and reduce IT costs. Likewise, implementing effective SAM eliminates overspend and reduces instances of buying too much software, the wrong software or not buying enough.
Whilst our core competency has historically been on reducing a company's software licensing spend as well as finding residual value in disused software, Discount-Licensing offers the necessary independent ITAM advice, utilising a group of ITAM and SAM experts focused on delivering significant cost savings across the complex world of hardware and licensing management.
To start optimising your IT assets, we need to understand where you currently are with your software planning and where you want to be.
Start optimising the management of your IT assets by calling +34 93271 5561 (EU) or +44 (0)1283 511524 (UK) speak to one of our sales agents or fill in our Enquiry Form below.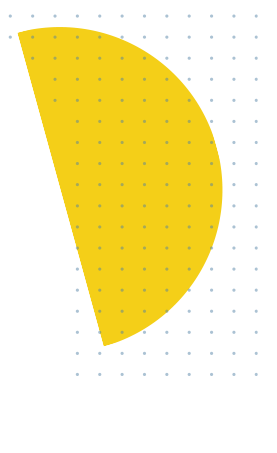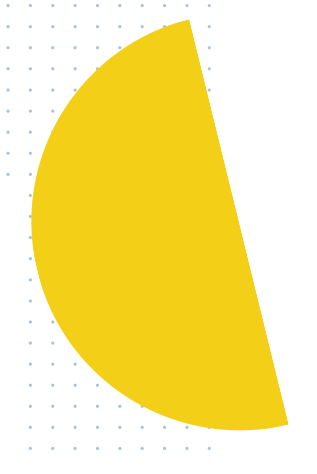 Discount Licensing needs the contact information you provide to us to contact you about our products and services. You may unsubscribe from these communications at anytime. For information on how to unsubscribe, as well as our privacy practices and commitment to protecting your privacy, check out our Privacy Policy.