Discount-Licensing offers an 'all-in-one' solution for realising a value from selling your disused Microsoft perpetual volume software licences.
For nearly two decades, our expert team has been helping European companies and organisations generate significant revenue from selling Microsoft software that they no longer need or use.
There are many reasons why your company may have Microsoft software licences that it no longer needs, which may involve a move to the Cloud, reduced headcount, merger, acquisition or you may have migrated to the most recent software version.
Discount-Licensing is ISO 9001: 2015 certified (EU & UK), providing software products and service that meet the applicable regulatory / statutory as well as customer's requirements in accordance with the International Organization for Standardization's criteria.  All purchases and sales of pre-owned Microsoft software undergo rigorous checks to ensure the licences meet the European Software Directive 2009.
Contact us! Our team of second-hand Microsoft software experts are here to help you generate the best value from your surplus disused software licences.
If you have surplus software, complete and send our Procurement  Form below or call today:
+34 932 715561 (EU) | +44 (0)1283 511524 (UK)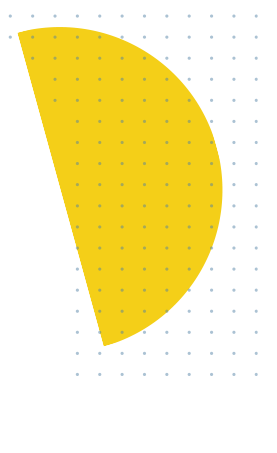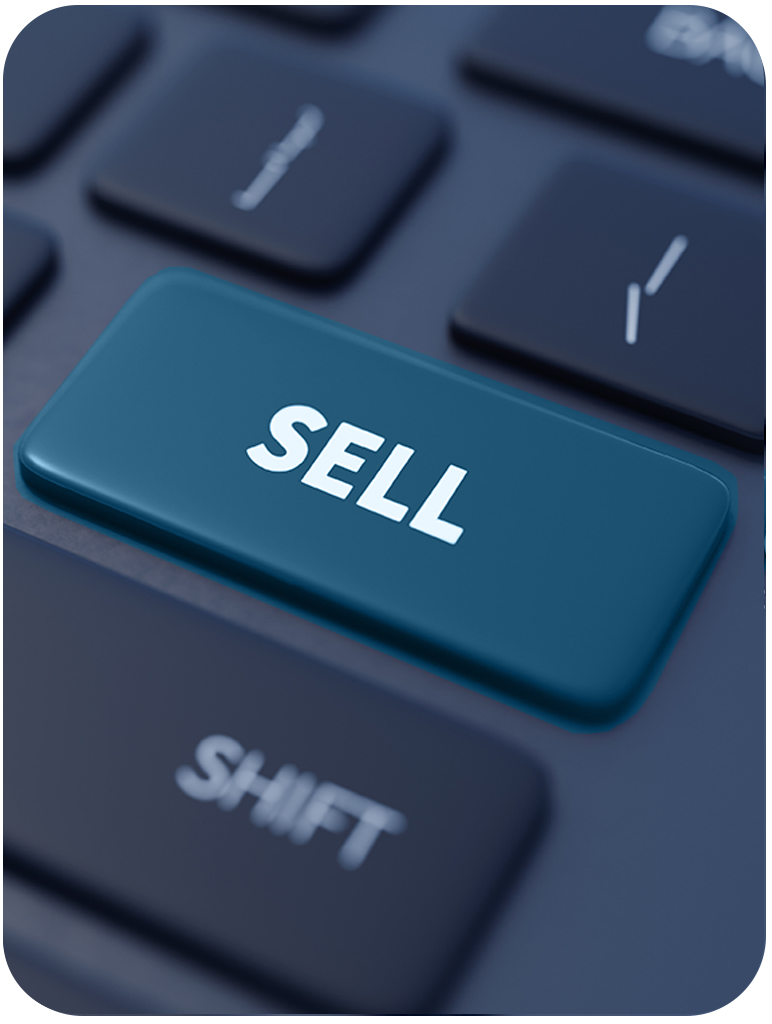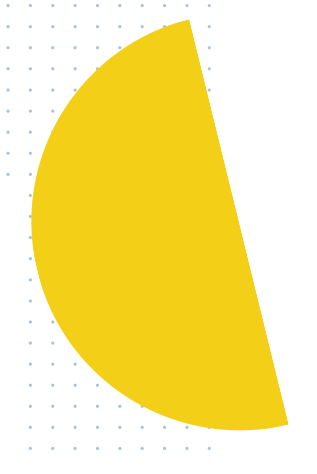 Discount-Licensing needs the contact information that you provide to us in order to contact you about your quote, our products and services in the future. You may unsubscribe from these communications at any time. For information on how to unsubscribe, as well as our privacy practices and commitment to protecting your privacy, please review our Privacy Policy.